Change JioFi Username and Password: JioFi is a personal hotspot device, if you've bought a new Jiofi device, you should know that every JioFi 4G hotspot has the unique username and password written underneath the battery. JioFi router has the capability to connect about 31 other wifi devices at the same time so, you should secure it. If, anybody who knows the default login and password of JioFi can connect to your Jio wifi device. Lots of people are connected at the same time there might be result decrease the internet speed. So be sure to change your JioFi Password and SSID Name. Otherwise, your connection may be accessed by a number of people and your internet connection will become slow.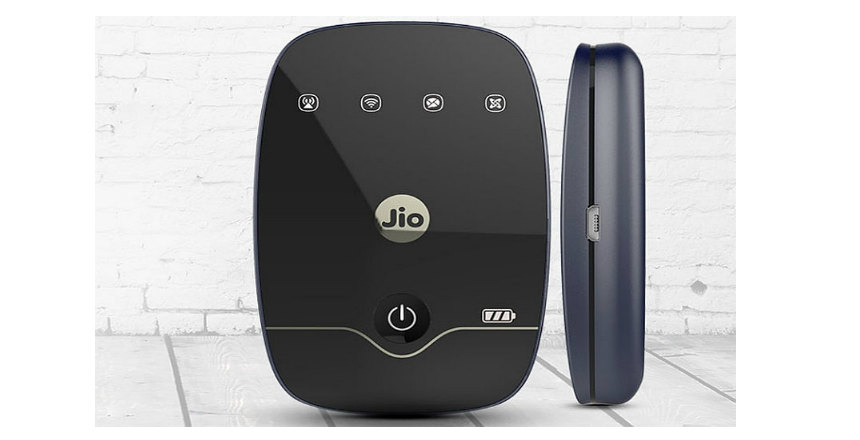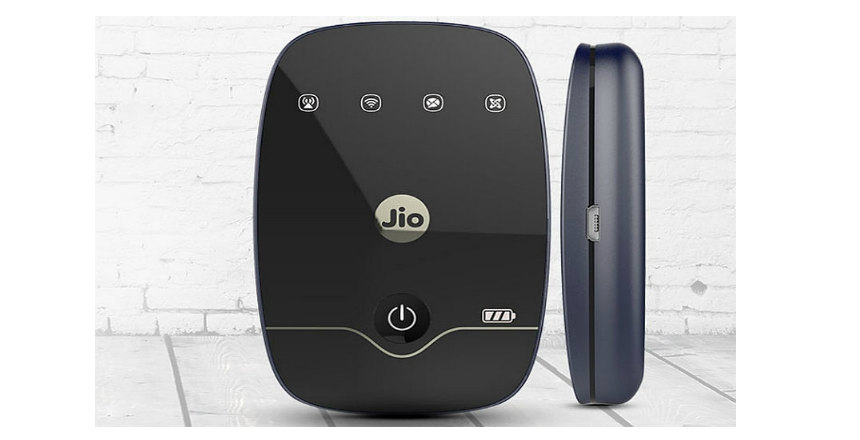 In this article, I will show you how to change your JioFi Username and Password step by step. Let's go through steps and execute and protect your JioFi Device from unknow accesses.
How to Change JioFi Username and Password?
Following are the steps through which you can change your JioFi username and password.
Default JioFi Username and Password:
JioFi Router has four types- Jio Fi 1, Jio Fi 2, Jio Fi 3, JioFi dongle.
JioFi Default Username: administrator,Password: administrator
Connect to your JioFi using the existing 'Username' and 'Password' written underneath the battery.
Open your favorite browser and type '192.168.1.1′ or 'http://jiofi.local.html/' in the address bar and "Press Enter".
You will get the Jio's Web Admin page, click on Login at the Top right-hand corner.
Type "administrator"for both username and password in the popup window and select Login.
Select settings just below the Jio logo from the top.
Click on WiFi Configurationfrom the left-hand menu list.
Remove the existing Network Name/SSID and enter your own username there.
Find Security Key(Password) from the list and delete the existing one enter your new password.
Click on Saveand Select Update to confirm changes.
That's it! The password of your JioFi router will be successfully changed. However, all the devices connected to your JioFi router will be disconnected automatically, and now you will have to enter the new password to reconnect your devices to your JioFi router.
Learn How to change JioFi'sAdmin Page Username and Password for Security Reason
To further secure the JioFi, you need to Admin Page username and password
User Management > Account Management > Enter a new username and password > then confirm it > Click on the Save button.
1.5 GB Per Day Jio Recharge Offers/Plans:
Reliance Jio Rs 149 Recharge Plan Details | 42GB
Reliance Jio Rs 349 Recharge Plan Details | 105GB
Reliance Jio 399 Recharge Plan Details | 126GB
Reliance Jio Rs 449 Recharge Plan Details | 136GB
Check JioFi Data Balance/Net Balance
Make sure you're connected to JioFi WiFi network on your smartphone device.
Download and install MyJio app from Google PlayStore.
Click on Sign Up button and Configure the app to register, using email address (do not choose sign in with sim or OTP option)
.You may be required to enter OTP received on your alternate number given when taking JioFi connection.
Sometimes, for some reason, this may require few retries as OTP for JioFi sim doesn't come easily. You may try to get OTP at off-peak hours.
Once you completed JioFi registration process using email. You'll be able to use MyJio App to make recharge of JioFi sim connection.
Now you can log in directly on MyJioAPP/Jio website online from any network or other WiFi to check your usage.
How to Recharge JioFi 4G Wifi Router Online at Best Plans
Download and Install MyJio App and Signup on to it.
While logged in You'll see the Dashboard with available recharge Plans.
Click on Buy
Next screen is for payment options, you can recharge Jio number using Online Payment (JioMoney or other net banking option)
Select the payment method and continue with recharge.
You will see recharge confirmation message.
Following these simple steps, anyone can change JioFi Login ID and Password as well as Recharge Jio number themselves very easily. If you need to recharge check out here Jio New Recharge Plans.
If you have further any doubts comment below we will help you out. And For the latest Jio news and Jio offers, follow Jiouser onTwitter,Facebook, and subscribe to ourGoogle+Community.