Reliance Jio New Offer & Plan 2017:Hai, friends Are you enjoying Jio Dhan Dhana Dhan offer, do you know is about to expire on July 15th but jio hasn't made any official announcement regarding upcoming jio July offers and plans. This means, after recharging with Rs 309 plan, a user can avail benefits till 84 days. After this, the offer cannot be availed for the second time. Can you guess what will be the Jio new offer after 15th July? If you think July is the last month where a user can avail Jio Dhan Dhana Dhan odder benefits, then you are completely wrong.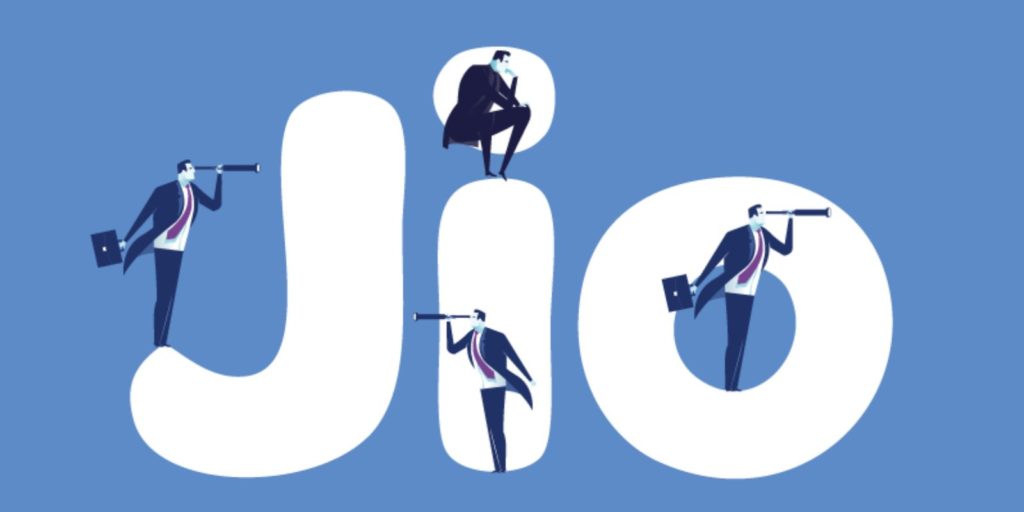 Reliance Jio New Offer & Plan
As per a recent report, a user can still avail the benefits of Dhan Dhana Dhan plan. It said if a customer recharges plans under the offer, he can still get its benefits for 84 days from the date of recharge. This means all benefits of Jio Dhan Dhana Dhan offer can still be availed.
For example, if we recharge on June 14, 2017 under theDhan Dhana Dhan offer(@309 & @509), we can avail benefits till September 8 with multiple offers which include Unlimited free voice calls, free SMSs, Jio apps subscription, and 1GB free data daily.
Jio Offers & Plans in 2017
What do you think about the Jio new plans after 15th July? The user can expect the further surprise on the occasion of completion of a year with massive success.
Reliance Jio, India's top leading telecom company will complete their 1st anniversary on 5th September. So, everyone can expect more special offers on the event of the anniversary. Maybe the Jio will bring Anniversary offer 2017 for their millions of subscribers.
As we all know some users Summer Surprize offer is coming to an end on July 15, 2017. So a user who has subscribed to multiple offers of Jio plans are limited once per user and not valid if it matches above situation.
What will be the next Jio July Latest Offer?
Till now reliance Jio hasn't made any official announcement about Jio new upcoming offers and plans. But we can expect that they will also bring some Jio surprise offer soon. So stay connected with Jiouser for more new updates. We will update this blog post after we got the reports on the Jio july 2017 offers. Jio Recharge Tariff Plan Details will be Listed here soon.
Jio Dhan Dhana Dhan 4G Offer for 84 Days
The Prime membership can be availed even now and for this you will have to recharge jio number with any of the plans. Once the plan is purchased, you will get the Prime Membership message. For availing benefits of the Prime Membership, a customer will have to recharge with Rs 99.
The report further stated that the Jio Dhan Dhana Dhan offer can be availed only once even though it is valid after July. This means, once the Jio user recharges with Rs 309/509 or other recharge, they can enjoy benefits till 84 days. After this, the offer cannot be availed for the second time.