Know your JioPhone booking Status: The Jio Phone pre-booking process had opened on 24th August at 5:30 PM but suspended the next day because of a lot of interested buyers and huge demand. However, again we will have the opportunity to book JioPhone when the booking process starts again by Reliance Jio. Here my blog post may help to for those who booked the Jiophone. Though the Jio has not yet confirmed exact date when it will open next. Have you booked your JioPhone by paid Rs 500 on August 24 & 25? If yes, there is still no clarity on when the order will reach you, don't worry Jio has provided customers with 2 options to check your Jiophone booking status, it will help you find out when they will deliver the handset.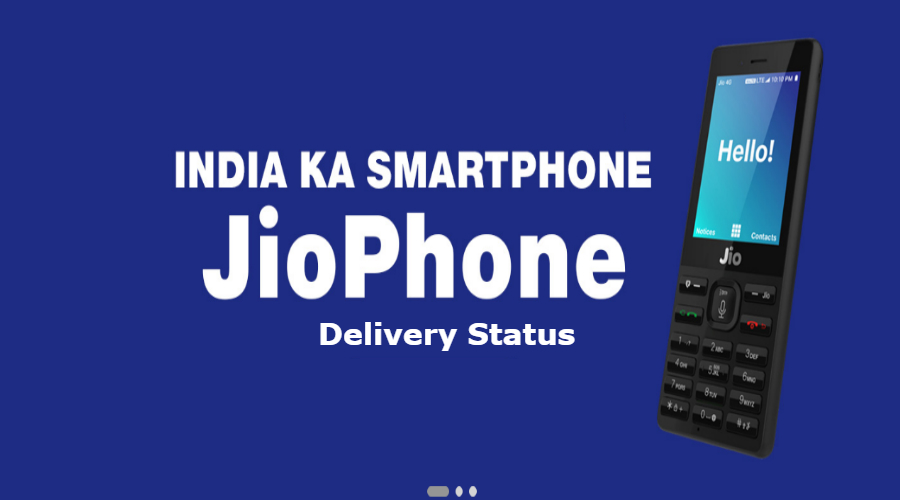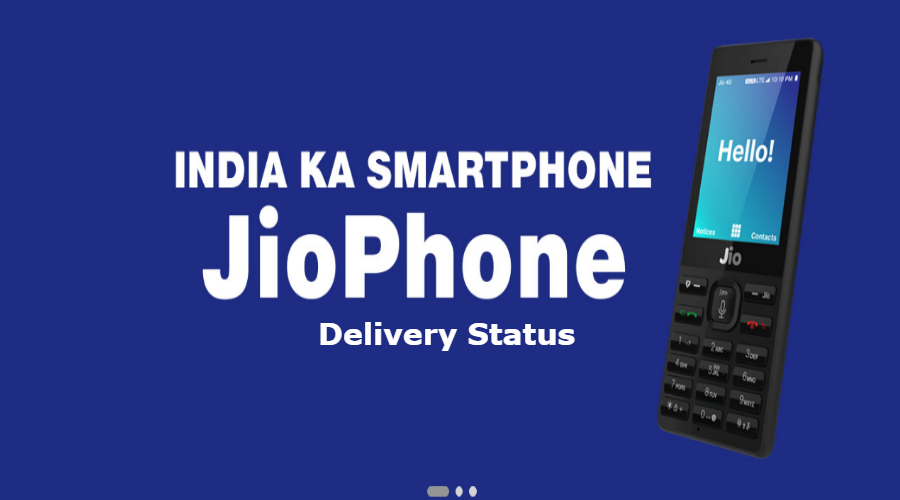 How to Track

Jio Phone

Booking Status/ Delivery Status/ Delivery Date – Online
You have an option to check the status of Jio Phone booking if you have used a Jio mobile number while booking the JioPhone. You need to visit MyJio app and under "manage vouchers" you can track the status of Jio Phone order.
To track your Jio Phone online in easy steps.

First, open MyJioApp on your mobile, tap on the left side three dots then click on My Vouchers.

At the moment, it will show a blank screen but once the phone is out for delivery, it will show the delivery date.
or
You can also transfer the Jio Phone Registration using the MyJio app via the Transfer option in the Manage Booking section.
How to Order Tracking Jio Phone / Delivery Status – Offline
Once you are done with pre-booking of Jio phone you will receive a voucher

You can use this voucher to Buy Jio phone from offline Jio store.

But to track Jio phone order you can call 18008908900

You must call from the pre-registered mobile number

They will track Jio phone order from mobile number
The Jio Phone has a 2-megapixel rear camera and a front VGA camera. It will have a 512 MB RAM and 4 GB internal storage with the option of expanding it to 128 GB using an SD card. The handset will come with a 2,000 mAh battery and will have a 2.4-inch screen. To get this phone, customers will have to pay Rs 1500 which will be refunded in three months.