Jio Video Call Account: Jio Video Calls made through Jio Phone or VOLTE Feature mobiles. In order to make a Jio video call, both you and the receiving person must have VoLTE compatible 4G handset or should have installed the Jio Video Call Appand must be connected to Jio 4G network. Jio has an official Video call App(Jio Chat) using this App we can able to make Video Calling to our friends and family members with Jio Network. Do know about theJio Phone Video Calling Feature? If yes, you wonder about how to use Video Calling in Jio Phone. Here I come up with step by step Guide of Jio Phone Video Calling App. You can make a video call in any of the following ways: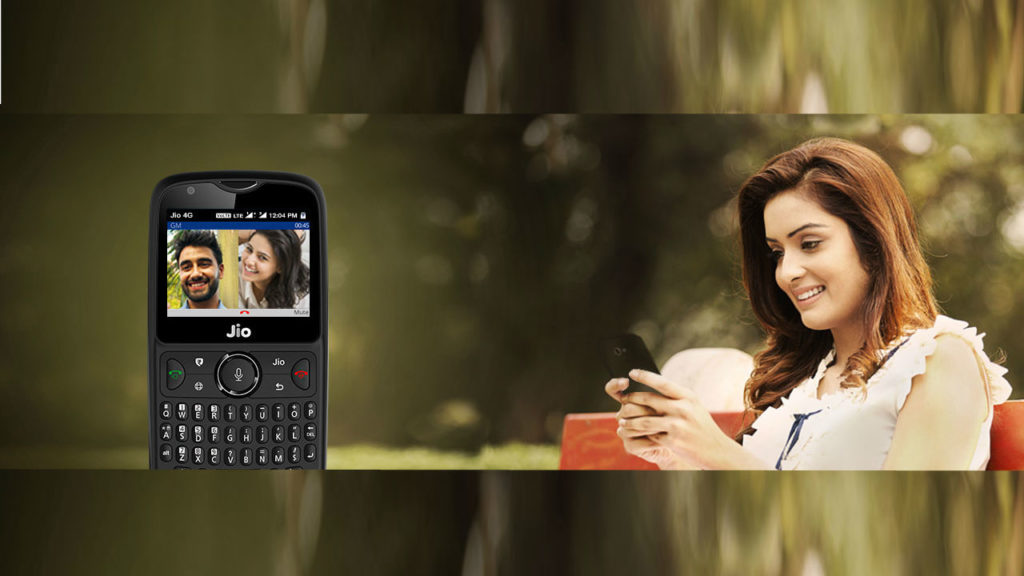 How to make a Jio Phone Video Calls
Every Jio Customer can create Jio Video Calling account from a messaging app "JioChat". I hope you will experience enhanced HD Video Calling, messaging & high-quality voice. Learn more about Jio video call Account settings here.
Firstly, to make a video call you need to save the contact number which you want to do Video Call in Jio Phone. And the other person also needs to save your contact in his or her mobile Phone in order to do a Jio Video Call. So after making sure save the contacts, go to the second step of this process.
Jio Video Call Account Settings
There are no separate settings required to make a Jio Phone Video Calls. Just follow the simple step by step guide.
Since the Jio chat app works directly using your mobile number as login ID, it enables video call feature on basic Jio Phone.
Install Jio Video call app from MyJio on your Jio Phone/Jiophone 2.
After successful installation, go to your mobile contacts list, just select a contact and tap the "Camera icon".
Video Calling from Phone Dialer Option:
Enter a mobile number of a contact that is capable of video calling and tap the camera icon.
This is one of the easiest options to make Jio Video Call, Just select a phone number from your call history indicated with a camera icon.
How to transfer Jio Voice Call to Video Call
You can transfer a Jio HD Voice call to a Video call by tapping the Switch icon on the in-call screen. Video call will be established only after the called party accepts the video call request.
On some new smartphones and Jio Phone 2, the advanced option is available under 'Modify Call' setting.
Click on Modify call
Select Video call
Jio Chat Video Call
If you are trying to do Video Call to your friend who is using Smart Phone then he or she need to download an app i.e "Jio Chat". After successful installation of Jio Chat Application, you need to register using the Reliance Jio Mobile Number. Now you can see a camera switch icon left side of the contact number. It shows only who are using on their Phones.
I think this article will give you the complete details regarding Jio Phone Video Calling and Jio Chat App.
If you have further any doubts leave your comment below we will help you out. And For the latest Jio news and Jio offers, follow Jiouser onTwitter,Facebookand subscribe to ourGoogle+Community.