JioFi IP Address: Everything You Need to Know JioFi.Local.Html is the login IP address of JioFi 4G Hotspot which points to 192.168.1.1. JioFi along with a Jio SIM lets you access high-speed internet on any device, be a mobile phone, tablet, laptop or a smart TV. The first thing that you need to know about JioFi.local.html is utilized only in the JioFi routers. Here, you can find all tasks on "how to find or change the password of JioFi" and Features. Using "JioFi IP Address" you can access to JioFi wireless router admin dashboard. Here on this page, you will find the username and password for jiofi.local.html login. Read this page carefully to learn how to change the password of JioFi and use it.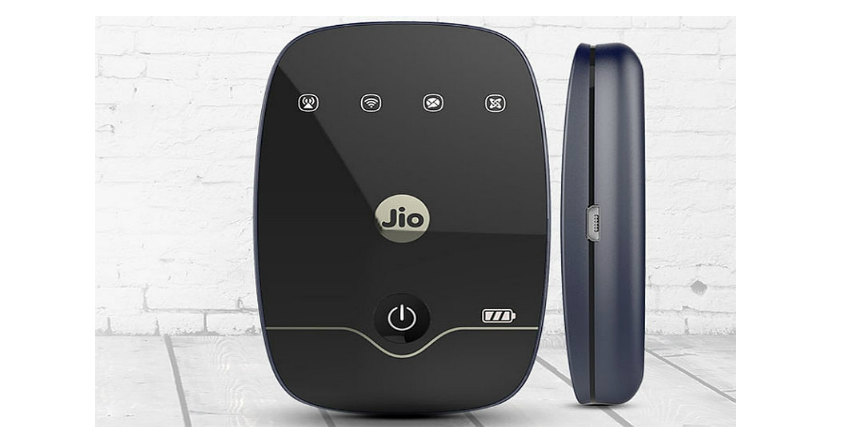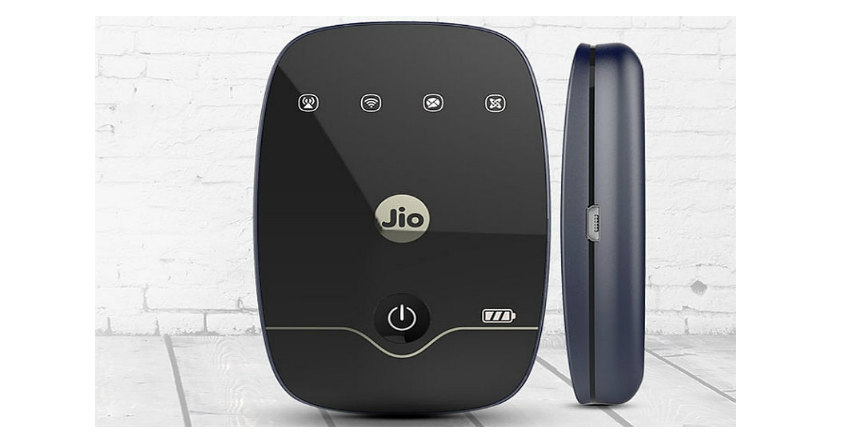 Know about Jiofi.Local.html
The most common router login IP is 192.168.1.1. A login box appears when you entered this IP address or URL on your web browser. You can only access JioFi login page is connected to the Jiofi network. Otherwise, you will see an error message in your browser saying: "This site can't be reached. Jiofi.Local.html took too long to respond."
Whatever, you can also access Jio wifi routers admin page by texting the IP address 192.168.1.1 in Chrome's address bar.
JioFi Router Features
India's latest telecom operator Jio is now offeringJioFi Routerallows users to get access to 4G internet on tech gadgets. The Jiofi is completely wireless modem and you can be carried the device in a pocket and can be used anytime for internet access. And what's more exciting is it can also be quickly chargeable WiFi router and easily connected to 2G/ 3G Smartphones too. It is paired with Jio 4G Sim to enjoy true speed of 4G internet on multiple devices at a time.
Also Read:
JioFi Portable 4G Wifi Router Best Specifications
JioFi 4G Hotspot Offering 90-minutes Home Delivery
How to login Jiofi.Local.html IP Address?
Step 1: First, make sure you connect your Laptop or smartphone to Jiofi router.
Step 2: Enter 192.168.1.1 manually into your browser address bar and then click Enter.
Step 3: Enter valid username and password to login JioFi router. "administrator" is the default username and password of any JioFi router.
How to change JioFi router WiFi password?
It's very easy to change the Jiofi router password; you can even change the username or Jiofi network name. Just follow the step by step instructions below to do the same.
After you log in to router dashboard go to Network>Setting>WiFi; here you will see all the fields to change the wireless login credentials of JioFi router.
Note: If you forget your Jiofi.local.html password and username! What can you do now? The solution is easy just reset Jiofi router and follow the instructions above to login same as the first time.
If you have further any doubts comment below we will help you out. And For the latest Jio news and Jio offers, follow Jiouser onTwitter,Facebook, and subscribe to ourGoogle+Community.
More to Read from Jiouser:
Google JioFi Free 100GB Data Offer
Reliance Jio 4G Services on 2G & 3G Smartphones